HIKARI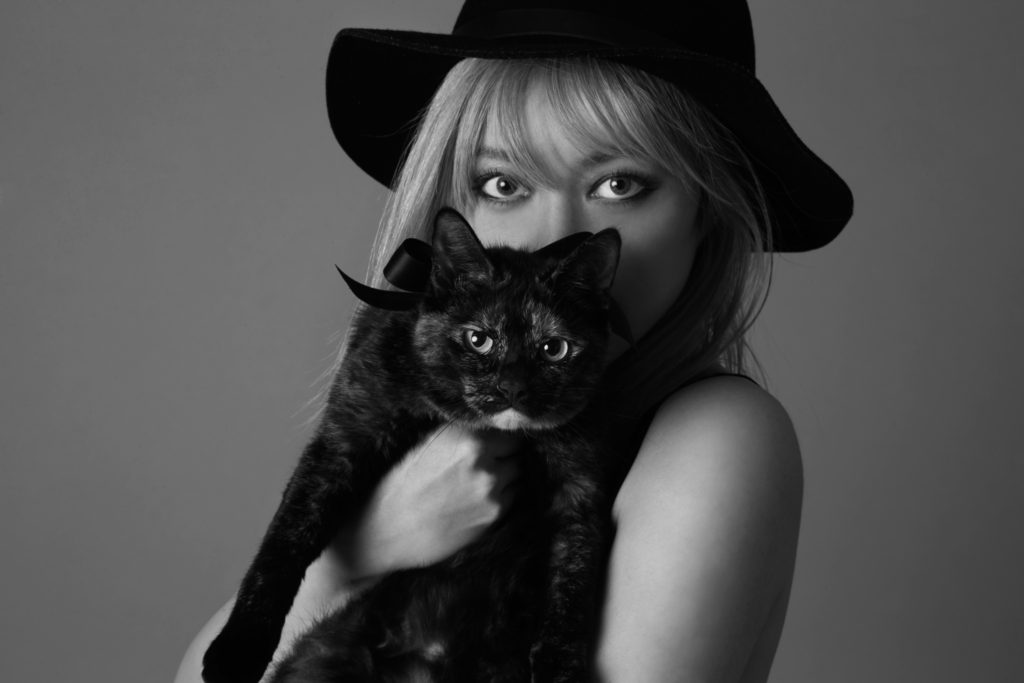 After graduating high school in Paris, Hikari has been working as an artist in Europe. She grew up surrounded by fashion and art from childhood, her aunt being fashion designer, JUNKO KOSHINO. Her father is also an artist who opened exhibitions at Westwood Gallery in New York and the National Museum in China.
Her first Fashion brand "LICHT STER" was launched in 2017 and made a collection debut at Tokyo Fashion week. "CULPLAND" was launched in 2021.
LICHT STER
リヒトステール
The concept is Street & Elegant with most items using much denim and lace. It provides a feeling of elegant luxury while also adopting a street taste so that you may feel comfortable to move when you wear.
CULPLAND
カルプランド
The concept is Stylish & Comfy, using "kapok" (a silk cotton tree) instead of Dawn feathers. X pants has patented technology to make you shape up while you wear, providing function while remaining fashionable.